"Stranger Things" star Noah Schnapp released a strong messaged in support of Israel in a new Instagram post. 
Schnapp, a Jewish American who plays Will Byers on the popular Netflix show, said he was "heartbroken" by the violence that Hamas committed against Israel on Saturday, which resulted in the murder of more than 1,000 Israeli citizens.
The actor, who was in the country this summer and had his bar mitzvah there in 2018, also called out those framing Israel as the bad guy in its tension with the Palestinian people. He urged all to be on the side of Israel against terrorism. 
WHITE HOUSE SILENT ON IRAN NUKE DEAL AFTER CLAIMS TEHRAN HELPED PLAN ATTACKS ON ISRAEL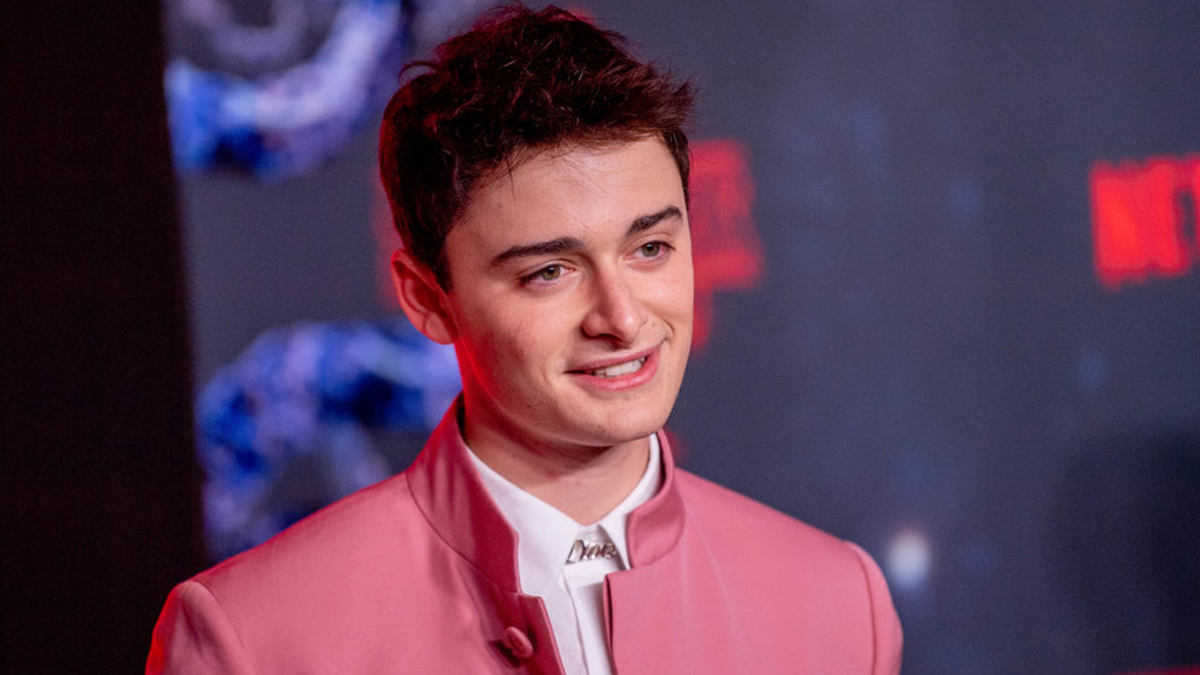 "You either stand with Israel or you stand with terrorism," he declared. "It shouldn't be a difficult choice. Shame on you."
Schnapp published the post to the social media this week, opening it with a reference to his own Jewish heritage as well as a message of solidarity with the country reeling from the deadly attack.
"As a Jewish American, I am afraid. Afraid for my brothers and sisters in Israel, who have been senselessly attacked by Hamas. I am truly heartbroken to see the brutal murders of innocent children, women and soldiers fighting to defend themselves," he wrote. 
The actor acknowledged he wants peace between both Palestinians and Israel but insisted that people should not be choosing sides over this issue. He added, "I, like others, want peace for both Palestinians and Israelis. Let's stop the rhetoric and choosing sides. Instead we must recognize that we are all on the side of the fight against terrorism. Choose humanity over violence."
Schnapp's same post included a message for those slamming him for an earlier message lamenting the plight of a young Israeli woman who was killed by Hamas militants. He said, "I just reposted a beautiful picture of a young innocent girl whose life was taken by Hamas at a music festival. I was met with comments reading 'no one cares free Palestine' and 'She deserves that, and every Israeli terrorist deserves that – Free Palestine.'"
ISRAEL QUIETLY ARMS AZERBAIJAN IN THE RECAPTURE OF SEPARATIST REGION NAGORNO-KARABAKH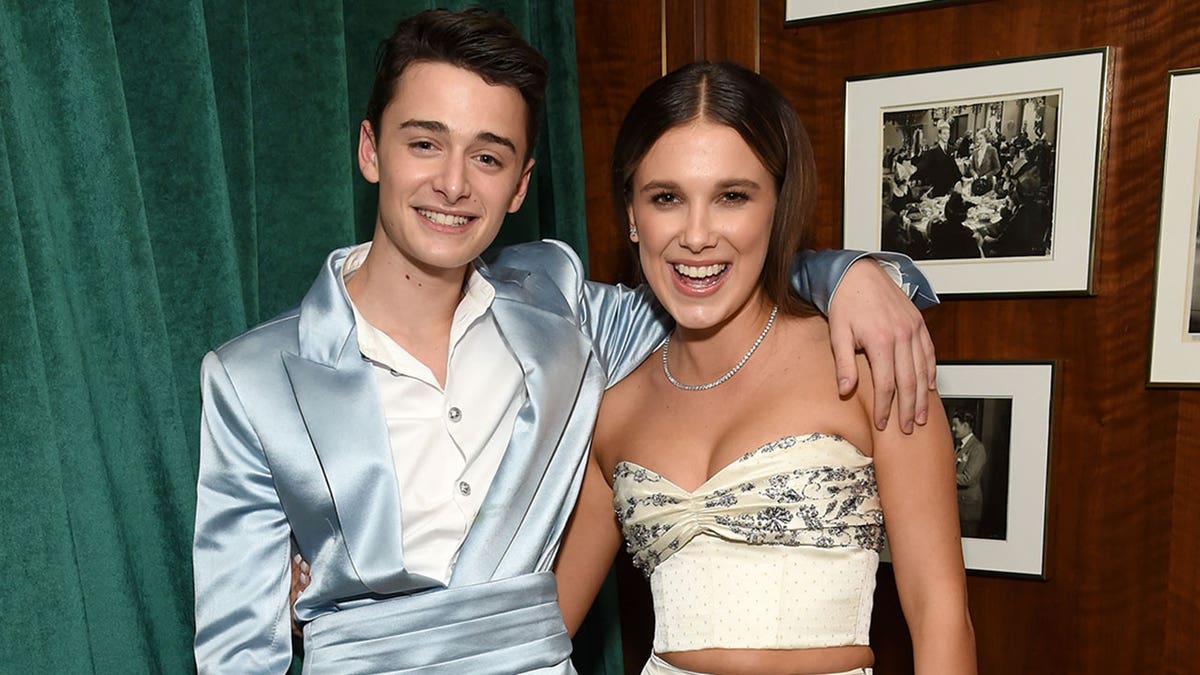 He condemned such responses, stating, "I am outraged by the justification and celebration of the death of a young girls life. Have people lost their minds??? STOP!" 
"This is one example of many posts, rallies, and petitions being signed attempting to justify the brutality against these innocent Israeli people," he said, adding, "You don't have to be Jewish, you don't have to be Israeli, you just have to have empathy and common sense to know that THIS is wrong."
Various activist groups have expressed sympathy for the Palestinian people in the wake of Hamas' attack on Israel. A major Black Lives Matter group championed Palestinian resistance to Israel in a recent Instagram post, as did a Black Lives Matter chapter in Chicago.
Additionally, MSNBC host Ali Velshi and his pro-Palestinian guest wondered if Israel's alleged oppression of Israel was a significant factor in encouraging Hamas to murder innocent Israelis.
Noah Schnapp nor his team immediately responded to Fox News Digital's request for comment. 
CLICK HERE TO GET THE FOX NEWS APP
For more Culture, Media, Education, Opinion and channel coverage, visit foxnews.com/media. 
Subscribe to our email newsletter to get the latest posts delivered right to your email.